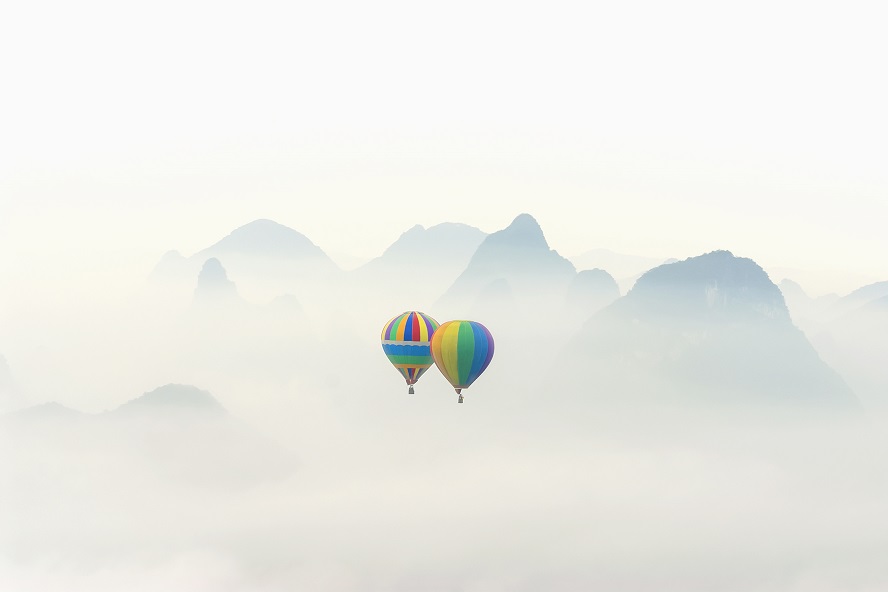 EFRONT ERM FOR BANK
Corporations and financial institutions are exposed to multiple risk factors that can impact their sustainability, making them subject to strict regulatory obligations (e.g., Basel II). The eFront Enterprise Risk Management (ERM) solution enables risk, control, internal audit, and compliance departments to apply best-in-class risk management and control practices through a feature-rich configurable platform. eFront ERM allows users to thoroughly analyze risks and incidents, leading to risk mitigation and tangible business benefits.
The eFront ERM features for Bank
More articles loaded. Use Shift+Tab keys to browse.
Risk mapping

Identify, analyze, and assess operational risks through standard or self-defined parameters. Gain a 360° view of risk and define risk mitigation actions by evaluating gross and net risk exposures, linking them to incidents, controls, and audits.

Incident management

Report and assess incidents, establish incident mitigation action planning and tracking, link incidents to risks, and trigger business continuity plans.

Control management

Define controls, build robust and systematic control plans and campaigns, and automate control workflows. Manage all risk aspects both at scale and down to the most detailed tasks.

Internal audit

Establish an internal audit plan and manage each audit by creating a specific work plan, defining audit team staffing, recording audit recommendations, and monitoring follow-ups.

Compliance management

Enable an integrated risk management approach through a single repository of compliance obligations linked to risk, control and audit initiatives.

Risk analytics

Leverage standard dashboards that enable drill-downs and data slicing to obtain an accurate and actionable view of the whole risk management chain. Measure Key Risk Indicators and create tailor-made reports as needed.
Today's top risk-related challenges for Banks
With eFront ERM, risk departments can readily implement best-in-class risk management approaches that comply with regulatory requirements (routinely updated within the software).

Significantly reduce error-prone manual tasks by streamlining the risk management process from risk mapping to granular controls through automated workflows, alerts, and data validations.

Risk, control, internal audit, and compliance teams can collaborate more efficiently while maintaining information access controls as required, thanks to a modular but fully- integrated solution.

Perform checks with ease from campaign planning down to controls realization , rolling up to an integrated view on completion and compliance rates.

Easily define and execute risk mitigation actions at every step of the process, resulting in a decrease in incident costs and demonstrating the business value of a best-in-class risk management process.