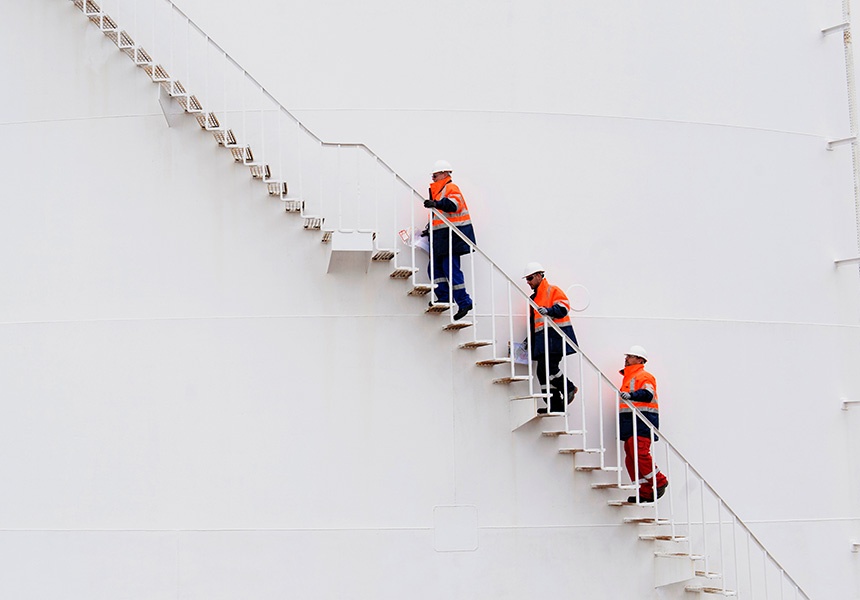 ASSET SERVICER ALTERNATIVE INVESTMENT SOFTWARE
eFront supports the business needs of all asset servicers, including fund administrators, depositary/custodians, transfer agents, advisors, etc. We help asset servicers manage client operations efficiently while preserving their operating margins. Leverage the eFront product suite to streamline fund management, automate accounting, strengthen auditability, and enhance reporting.
Explore eFront's Solutions Below for Asset Servicers
More articles loaded. Use Shift+Tab keys to browse.
eFront Invest

eFront Invest AS is a comprehensive solution for asset servicers that streamlines the management and administration of alternative investments, maximizing efficiency through automation.

eFront Investment Cafe

eFront Investment Café transforms investor relationship management, providing a modern, clean and easy to use cloud-based portal in order to guarantee investors secure access to information anytime.

eFront Insight Data Services

eFront Insight Data Services streamlines data exchanges through its SaaS-based information portal supported by data collection services so that you can access granular and accurate data whenever you need it.
What Our Clients Are Saying About Us
Today's Top Challenges for General Partners
Asset servicers need comprehensive workflows in order to optimize their operational efficiency and easily manage compliance processes.

Maintaining transparency and auditability across a variety of complex transactions (waterfall, management fees, etc.) is often challenging.

Asset servicers need a single technical solution capable of supporting diverse business needs across multiple asset classes.

Managing complex investment structures and consolidations is time-consuming and difficult.

Asset servicers need a solution that fully supports and streamlines Multi-GAAP accounting.

In order to meet increasing client expectations, asset servicers need a secure and intuitive investor portal.