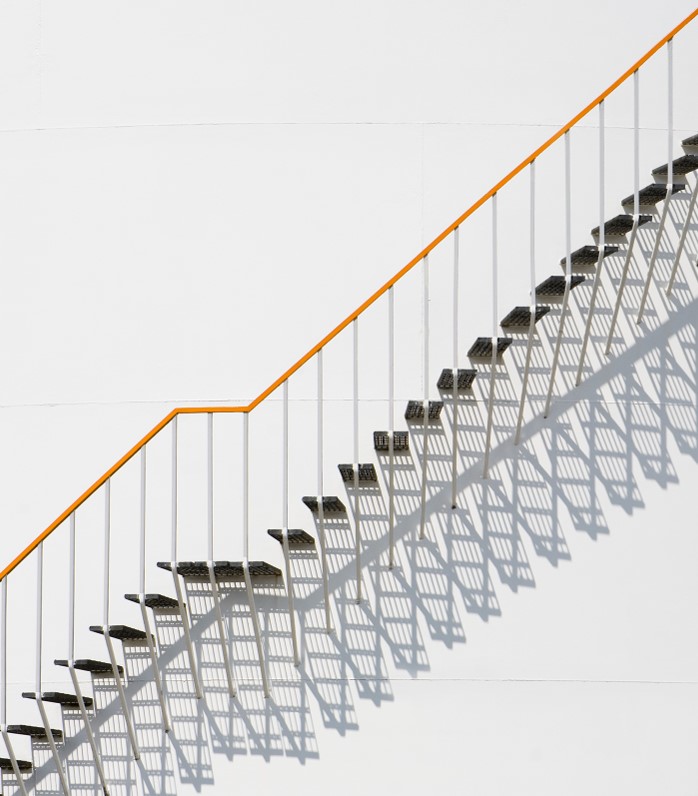 EFRONT GP SUITE
Everything you need in one place.

eFront GP Suite, our private markets software, encompasses industry-tested tools to meet the needs of General Partner firms of all sizes. Private equity and venture capital firms in growth mode can quickly replace spreadsheets with a turn-key solution that helps them make data-driven investment decisions faster, at scale, and with greater transparency.
A single solution for private equity and venture capital firms.
Benefit from over two decades of experience in the private markets industry and a global client base of 400+ General Partners through our plug and play offering. From fund management to investors reporting and from ESG to portfolio monitoring, you now get everything you need in one place. The eFront GP Suite is simplified for your growth so that you don't have to think about rigorous onboarding or technology constraints and can have a solution that scales with you.
No matter the size of your firm, eFront GP Suite affords you access to the same best-in-class capabilities utilized and validated in the industry.
eFront GP Suite Helps General Partners:
> Manage operational scale
> Make data-driven investment decisions
> Fully adopt ESG
> Meet the evolving demands of investors
> Streamline business processes
Karan Darroch, Finance & Operations Manager, Dunedin LLP
"The key benefits of the system are the efficiencies of having all the information in one single place."
Tailor-Made for Growing Private Equity and Venture Capital Firms
Simplify ESG monitoring with pre-defined data collection and reporting to measure and manage a portfolio's ESG-driven positions—easing the burden of annual reporting standards and requirements. With eFront GP Suite you can meet your own ESG needs: managing investments and capital raising, support investor mandates, and align to SFDR requirements in a single process.

Benefit from a single source of truth to help simplify deal flow and contact management processes. With eFront GP Suite, all portfolio monitoring activities are automated—from data collection and standardization to performance analysis and reporting.

Strengthen investor relations with improved, centralized investor communications. With eFront GP Suite, securely upload and share sensitive information with investors when fundraising, onboarding or reporting—giving them access to documents and data anytime, anywhere, and from any device via secure login. In addition, benchmark your track record against industry metrics and gain insights into investment trends in the private markets.

Meet the nuances of accounting for alternative investment structures—streamlining everything from the first close and SPV to asset-level bookings. All business transactions create automated bookkeeping entries and flow through to ILPA-based reporting packs. With eFront GP Suite optimize operations processes throughout to significantly increase team efficiency and scale.
Leverage the unique commitment of BlackRock as a user and provider– it is a unique philosophy which brings a practitioner's perspective and investment into R&D to continuously evolve our solutions for private markets.