DISTRIBUTION & INTEGRATION PARTNERS
For general information about the partnership program
There are four different categories of partners:
Strategic Channel Partners represent eFront in selected geographical areas where they can have an exclusive agreement with eFront. These partners are entitled to sell, implement and support eFront solutions, and in contrast to other partner types, can also perform architecture and configuration work.
Strategic Network Partners support the development of eFront in a particular geographical area by working to expand eFront's footprint and presence in that area.
Certified Partners are Integration Partners who have demonstrated a solid track record of implementation of eFront solutions, and have secured sufficient scale to credibly support eFront clients. They are required to employ a minimum number of consultants who are regularly trained on eFront solutions and are certified by eFront's Education Services team within the areas that Partners operate in. Capabilities are reassessed every six months to ensure best-in-class and up-to-date knowledge.
Affiliated Partners are Integration Partners whose track record and/or expertise is acknowledged by eFront within some domains and selected geographical areas at a level of experience and/or capacity that is narrower in comparison to Certified Partners. Capabilities, scale and track record will be reassessed every six months.
CONNEXT
Shanghai Lianwei Information Technology, also known as Shanghai Connext Information Technology, was founded in 2000, formerly a subsidiary of Bertelsmann Arvato Group. Headquartered in Shanghai, the company has more than 10 years of experience in the field of digital and information technology services. Based on deep industry experience and customer insights, the company helps financial, automotive, retail, consumer goods, high-tech, real estate and other industries respond to the ever-changing business challenges of the digital age. The company's four core businesses are financial technology, e-commerce, CRM and digital marketing, and cloud services.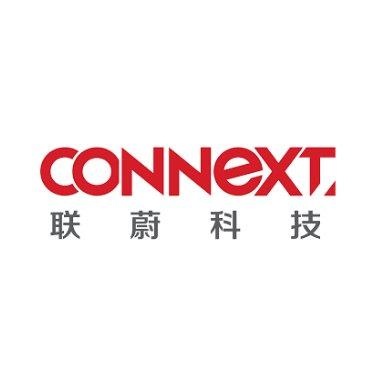 NRI
NRI (Nomura Research Institute) is a class-leading business consultancy and technology solution firm headquartered in Tokyo. With 50 years of experience in systems and strategies, it has grown from a boutique financial IT specialist to Japan's leading consulting and technology solution firm. NRI's portfolio of services includes management and systems consulting, as well as financial, industrial and infrastructure IT solutions. The company's work helps power many of the global brands consumers and businesses depend on every day.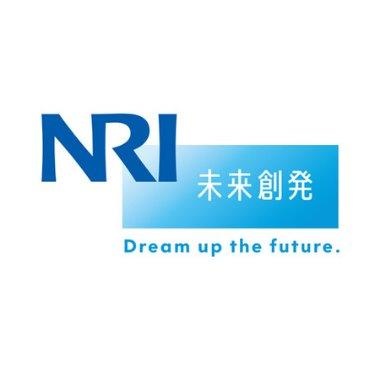 KCC
KCC is Korea's first IT service company. Since its establishment in 1967, it has been committed to the digitalization of both Korean and international companies. The company strives to provide best-in-class IT services in fields that require advanced technology solutions, such as finance, public services, national defense, communication and new media. KCC is also an advocate of general IT progress, having formed a global network of IT, broadcasting service, and telecommunication companies internationally.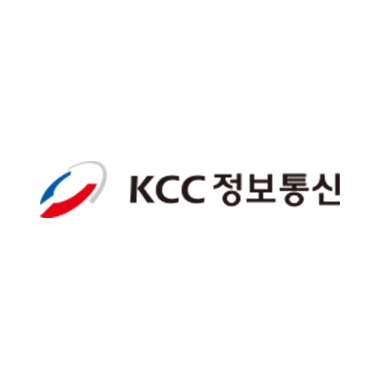 IT Venture
it|venture provides technology advisory, implementation and data management services to the alternative investment industry. Their team of consultants and developers serve a client base of LPs, GPs and fund administrators with expertise across all alternative asset classes including private equity, debt finance, infrastructure and real estate. it|venture are widely recognised for their capability in advising and developing intuitive solutions to support efficient decision making and client reporting. They serve an ever-growing global base of clients with services tailored to fit each need.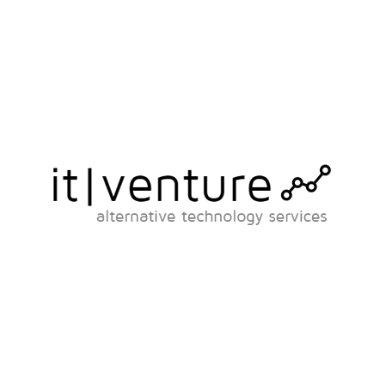 LeadingMile Consulting
LeadingMile Consulting (LMC) is an international management consultancy focused on business change and technology in the financial services sector. LMC works with clients who are active in asset and wealth management, pensions and insurance. The company's aim is to revolutionise the market by delivering holistic, practical and robust solutions for the industry through its team of highly experienced consultants and subject matter experts.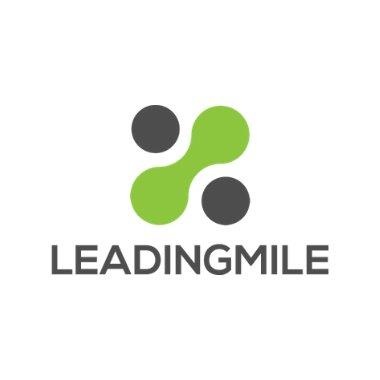 Lionpoint Group
Lionpoint Group is a global consulting firm focused on delivering operational transformation and enabling technology solutions to the alternative investment industry. It provides strategy and project-based services in process optimization, technology implementation, and end-to-end operational improvement across the front, middle and back office.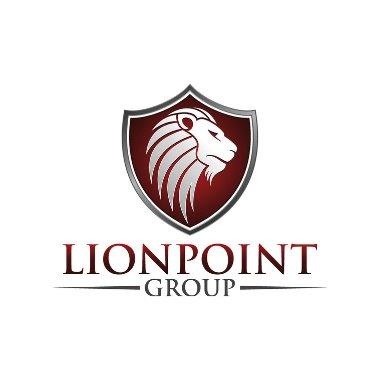 Methys
Methys is a unique international technology hub that believes in leveraging technology to solve business problems and improve lives. By connecting the ecosystems of innovation and digital transformation, and facilitating collaborative engagement between investors and enterprises they create excellent digital products, and serve as a catalyst for disruption by providing best-in-class performance management services that deliver results. In the Alternative Investments space Methys provides, the methodology and the solutions to help their customers get access to this critical information and enhance their business performances. Methys services cover business analysis, implementation, training, application management, tailor made reporting and hosting to Private Equity Funds and Alternative Investment Managers. Since 2004, Methys has been building partnerships with best-of-breed technology providers and utilizing a rich set of methodologies and technological excellence to bring this vision to life. Its footprint reaches across the globe with offices located in France, UK, Luxembourg, Tunisia and South Africa.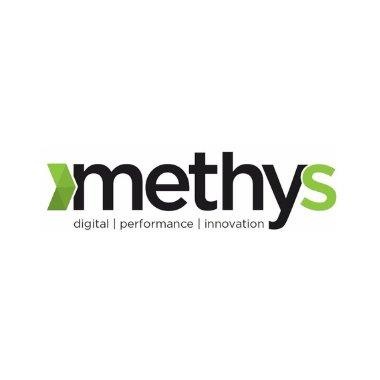 SRA
SRA (Software Research Associates) is a system construction and operation services provider located in Japan. SRA guides clients' IT strategy to success by constructing systems that make full use of the company's cutting-edge technical skills, supported by its expertise in operational implementation and know-how obtained across a broad spectrum of industries. Some of the services provided by SRA include systems development for financial and academic IT services, as well as infrastructure development and consulting.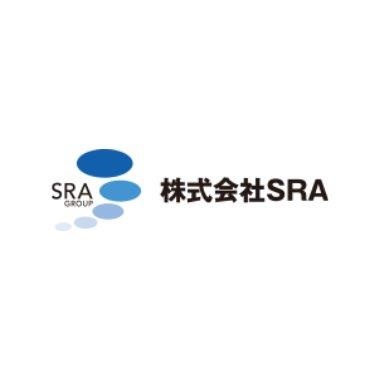 SteelBridge
SteelBridge is a private equity services firm that helps fund managers, investors, and administrators solve real business problems through controlled processes, better technology, and industry experience. SteelBridge aims to integrate all stakeholders in the investment lifecycle, ensuring that solutions adapt quickly and successfully into a firm's framework.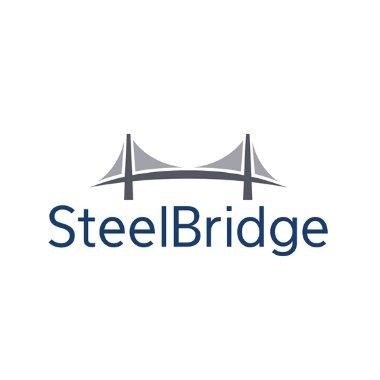 AssetValue Consulting
AssetValue consulting part of DataValue Consulting Group provides consulting services focused on alternative Investments and eFront solutions. We are an affiliated partner of eFront/BlackRock vendor. Our certified consultants combine technical and business expertise to helps our clients (management companies, investment funds, limited partners, fund administrators) improving their efficiency and optimizing their business models by turning their data into a growth leverage.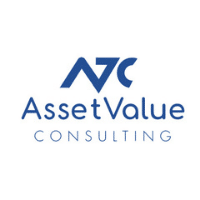 KPMG
As a member of KPMG International, a network of independent firms operating in 153 countries, KPMG in Luxembourg provides a full range of audit, tax and advisory services to major national and international clients active in the financial, insurance, commercial and industrial sectors. With more than 1,700 people, KPMG in Luxembourg is one of the country's leading audit, tax and advisory firms. Its approach to relationships and service delivery is designed to help clients exploit new opportunities, improve performance and manage risk. KPMG also participates in or chairs various industry groups in Luxembourg, including the "Haut Comité de la Place financière", the Commission de Surveillance du Secteur Financier (CSSF), the Bankers' Association (ABBL), the Association of the Luxembourg Fund Industry (Alfi) and the Luxembourg Institute of Directors (ILA).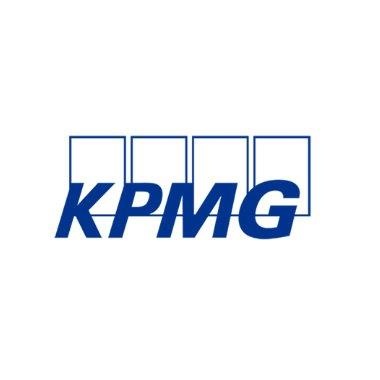 Ktalysis
Ktalysis Private Markets provides advisory and IT services to alternative investment professionals in North America, with a dedicated focus on private markets including private equity, infrastructure, real estate and private debt. The company's mission is to enhance operational efficiency by providing strategy and project advisory in multiple areas such as vendor selection, implementation and post deployment services. Ktalysis possesses solid business and IT expertise in the private markets industry, ensuring an excellent collaboration with clients.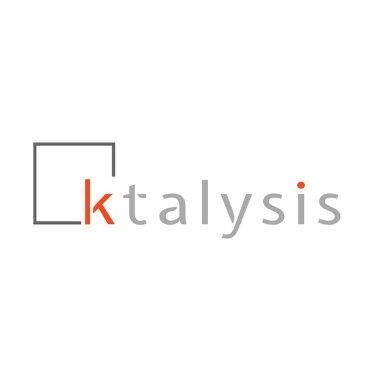 Talan
For more than 15 years, Talan has been advising companies and administrations, supporting them and implementing their transformation projects. Located on 4 continents with more than 3500 consultants, the group places innovation and business change at the heart of its development. Their team of highly experienced business, functional and technical analyst in insurance and financial sector, ensure a full client recognized services. As eFront/Blackrock partner, their certified collaborators meet customer needs in FIA best practice, private equity and real estate knowledge, Efront reporting, configuration and testing. With many years of FIC/FIA experiences, Talan shares with its clients an advisory role and build with them solutions adapted to their needs.