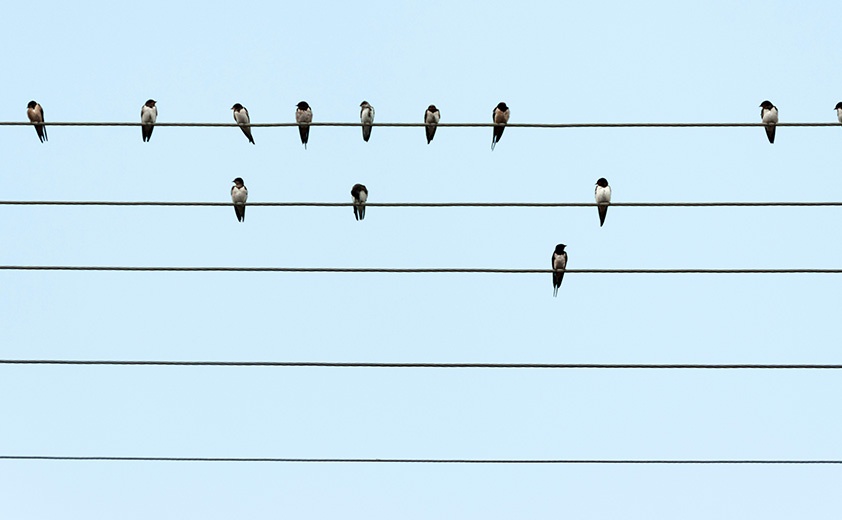 VENTURE CAPITAL ALTERNATIVE INVESTMENT SOFTWARE
Simplify and streamline your VC fund management, from portfolio monitoring, fund administration and accounting, to deal flow management and investor relations, with eFront's end-to-end VC portfolio management software. Transform productivity and achieve operational scalability through the entire venture capital lifecycle and the specific investment requirements of venture and growth capital firms.
The eFront Solution Suite for Venture Capital
More articles loaded. Use Shift+Tab keys to browse.
Streamline Investments

eFront PEO/VC is a complete VC portfolio management software for firms seeking to manage the entire venture capital life cycle, from deal flow management and fund administration to investor relations.

Unlock Portfolio Value

eFront Portfolio Monitoring streamlines and automates all portfolio monitoring activities from data collection and standardization all the way to advanced analysis.

Elevate Investor Relationships

eFront Investment Café transforms investor relationship management, providing a modern, clean and easy to use cloud-based portal in order to guarantee investors secure access to information anytime, anywhere and from any device.

Transform Data Exchanges

With eFront Insight, general partners can access an intuitive platform centered on digitizing private market data exchanges, empowering them to streamline investor communications and data exchanges while generating innovative insights.

Enhance ESG Reporting

eFront ESG is an end-to-end ESG reporting solution empowering investors to effortlessly collect and analyze ESG information on underlying portfolios throughout the life of their investments.

Take Benchmarking to the Next Level

eFront Insight's Research module is the part of eFront Insight that incorporates reliable alternative investment benchmarks and performance metrics in sophisticated, high-quality, white-labelled reports on portfolio data.
What Our Clients Are Saying About Us
Today's Top Challenges for General Partners
Accessing data that is reliable, audited, and secure is challenging with most currently available venture capital software tools.

Reconciling multiple accounting systems, methods, and tools is inefficient and results in errors and duplication.

Efficiently managing investor relationships and meeting increasing reporting requests requires considerable effort.

Repetitive investment operation tasks substantially detract from the available time to dedicate to high value-added tasks.

Performing sophisticated analysis and generating insight is challenging with commonly available venture capital software.